Maternal-fetal medicine expert dispels myth about pregnancy, fertility and the COVID-19 vaccine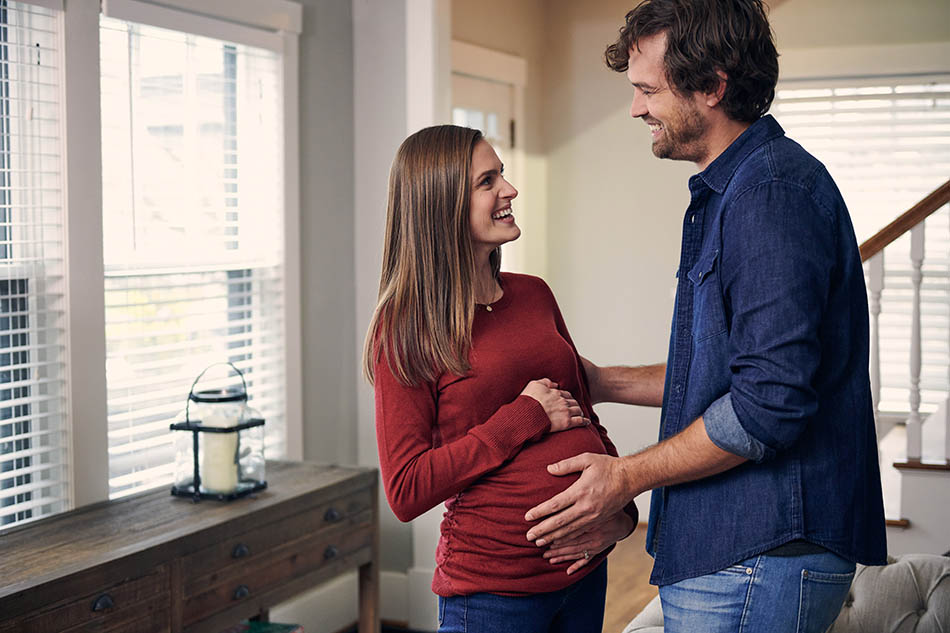 The spread of COVID-19 vaccine misinformation is an ongoing public health threat. The Center for Disease Control and Prevention (CDC) recently reported the hospitalization of 22,000 pregnant women due to the coronavirus. As of late September, 161 of those women had died. The CDC's COVID-NET tracker shows that 97 percent of those hospitalized mothers-to-be failed to get immunized.
Despite reassurances from experts across the country, the myth that the COVID-19 vaccine causes infertility persists. Medical groups, such as the American College of Obstetrics and Gynecology (ACOG) and the Society for Maternal-Fetal Medicine (SMFM), strongly recommend that all pregnant or lactating women get their shots. According to the SMFM, "vaccination is the best way to reduce the risks of COVID-19 infection and COVID-related complications" for a mother and her baby.
"For decades, physicians have vaccinated women against a host of preventable diseases," said Dr. James Christmas, a maternal-fetal medicine specialist with HCA Virginia. "There is no evidence of any adverse impact from the coronavirus vaccine on female or male fertility." With millions of administered doses, researchers and doctors have proven that these vaccines are safe for pregnant women.
COVID-19 puts women at risk
What can harm pregnant or lactating women is COVID-19 itself.
"Pregnant women who become ill with the coronavirus are more likely to develop severe respiratory illness than their non-pregnant peers," says Dr. Christmas. Doctors have seen higher death and miscarriage rate in unvaccinated pregnant women who contract COVID than those who received the vaccine. "The deadly illness can also have adverse outcomes for the baby, such as preterm birth or admission to the neonatal intensive care unit (NICU)." However, when moms are protected, evidence shows that the antibodies cross the placenta to immunize the fetus.
Protecting a newborn against COVID-19 is essential as babies born during the pandemic are likely to be around unvaccinated siblings that are still too young for immunization.
Why misinformation continues
From preterm labor and complications to infertility and miscarriage, some women endure difficulties and experience loss around pregnancy and fertility. "It is easy for a patient to blame an adverse outcome on recent events, like a vaccine." says Dr. Christmas. "If someone miscarries three weeks after receiving the COVID-19 vaccine, they think that it must be related. However, the data show no evidence of cause-and-effect between the vaccine and the loss of a pregnancy."
In the age of social media, misinformation spreads faster than the coronavirus.
Stopping the spread
Whether inside and outside of the exam room, dispelling harmful myths is not an easy task. For years, physicians have dealt with misinformation for every vaccine, including the seasonal flu and childhood illnesses, like measles. "With COVID-19, however, the stakes are higher," said Dr. Christmas. "Pregnant women are dying from COVID-19 infections, and once you are infected and sick, it is too late for the vaccine to help."
Maternal-fetal medicine physicians across the country are grappling with how to convince their reluctant patients that the vaccine is essential to a healthy pregnancy. "Pregnant patients should no longer just be offered the vaccine," he said. "They should be strongly encouraged to vaccinate."